Ride Off with an Amazing Deal!
We are selling off out fleet of rental bikes at significant discounts. We maintain our equipment on a regular basis, tune-up every bike before it goes out, and deeply discount our prices to provide great value for you.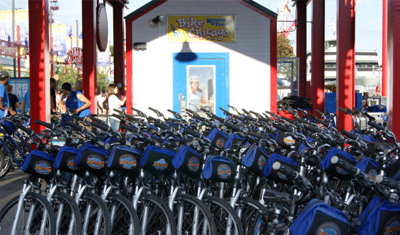 Please Click the Link Below for the full inventory we have to sell .
More Bikes to Come…
Please check back weekly for updates on more equipment we will be adding.
How the Bike Sale Works
Our public bike rental fleet bike sale continues through the end of October or while supplies last.
For all bicycle sales, payment in full is required at time of purchase.
All bikes must be picked-up by the end of October, in Chicago. Sorry, we cannot ship bikes to you.
To view or test out the bicycles please visit our Millennium Park location at 239 E. Randolph St., Chicago, IL 60601
All sales are final. No refunds. Bikes are sold in as-is condition. No warranty.